Picture Perfections is passionate about telling your story
Here's how we help…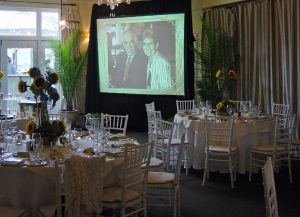 It's not our job, it's our passion to capture and celebrate the love stories and precious memories of the most important people and moments of your life. We help you celebrate loved ones now and for generations to come. For the times of your lives, we create the gift of a lifetime.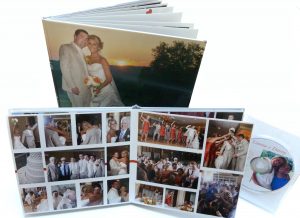 We scan and carefully restore every photo, then expertly design every page and every photo book. We create beautiful hard cover premium photo books, printed on the highest quality photo paper. Premium Photo Books… to remember and cherish the times of your lives.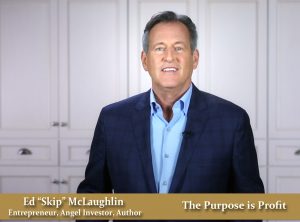 Video marketing for YouTube, Websites, Facebook, LinkedIn and all social media. First, we help prepare you for videotaping with guidance for your message, script, appearance, location and delivery. Then, we expertly videotape, and edit your video to suit your target audience
Featured Video – Memories Found
Ursula has been forgetting many of the happy times in her life and her sons don't live near enough to visit and share memories with her that frequently. They wanted to do something that would remind her of happy times, and that would remind her that sons were thinking of her every day. They created this loving video including the very special animals she's enjoyed so much throughout her life on the farm. They also included the one musical selection that she requests they play every time they visit.
The video is all set to play on a digital video frame every time she turns it on, and will replay until she turns it off. They know she'll be playing this and smiling every day, plus she'll be playing it every time a friend stops by to visit. They planned this as a Christmas present, but just at this writing, Ursula had a bit of a health setback, so they are giving this to her on their next visit.
Featured Video – Update
Ursula returned home, but she had forgotten that she moved to her new location 15 years prior. At her sons' request we updated the video to highlight her new home since 2002. Her sons reported that she loved the video, it made her very happy and she watched it over and over again. The video also helped Ursula fill in memory gaps and it provided comfort, making sense of her surroundings. Her caregiver found that she could leave Ursula for periods long enough to prepare meals and other household chores, as long as Ursula was able to watch her 'movie.' She also asked to see photo albums that previously just made her sad. She has now found new joy in recalling her happy memories.
w
PICTURE PERFECTIONS – Remarkable Life Stories, Video Production and Video Editing.
Located in Stamford, CT, we produce website videos for small businesses, and for families, photo slideshow video tributes, video biographies, family legacy and premium photo books. Our clients are in Stamford, Greenwich, Westport, Norwalk, Fairfield and Westchester Counties as well as throughout the U.S.