Found Memories & Life Stories
by Picture Perfections
We are passionate about helping you
tell your story and leave a legacy…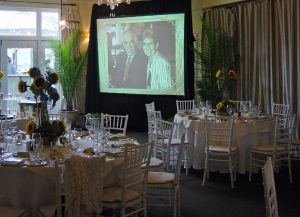 It's not our job, it's our passion to capture and celebrate the life and love stories, and precious memories of the most important people and moments of your life. We help you celebrate loved ones now and for generations to come. For the times of your lives, with videos and photo books, we create the gift of a lifetime.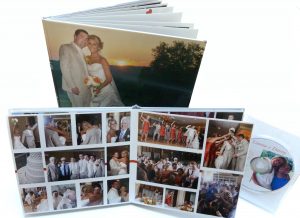 Family stories give a sense of belonging, of strength and love. We help you connect beyond words alone by preserving and sharing memories that tell your life story.
We don't let memories fade in boxes and flash drives. We scan and carefully restore every print, select the best digital photos, then expertly design every page and every Photo Book. We create beautiful hard cover premium photo books, printed on the highest quality photo paper. Premium Photo Books… to remember and cherish the times of your lives.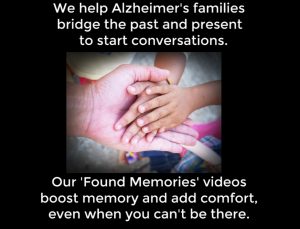 You can't always be there, but memories can. We help families with seniors, and those with memory loss, bridge the past and present by creating create 5-minute 'Found Memories' videos. The videos include favorite pictures and music, and can also include personal video greetings.