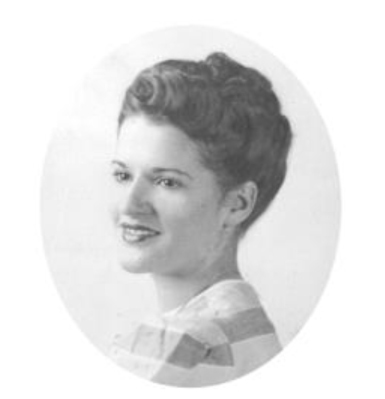 Have you ever found one photo or one video…
…that made you laugh, cry or get in touch with someone?
I really thought I appreciated what finding memories means to families, but it was more than I imagined.
This is my story about finding one video.
A cousin from California sent me a box of old film reels after her dad died, so I could transfer them all to DVDs. On one of the transferred DVDs, she discovered movies of my visit to CA when I was about 5 yrs old. For the first time in my life, I saw movies of my mother, me and our family from all those years ago. She died when I was 14 years old and memories of her are still in my heart, but seeing her youthful, happy and with me took my breath away. I can't describe what it felt for me to see her with her arm around me, smiling and talking and playing with me… because I didn't have a memory of those kinds of moments. Seeing and feeling these lost moments have been a truly wonderful gift. And I finally understood why I was so driven to make my life's work helping families preserve and celebrate the times of their lives.
We never know what that one moment can mean to us later in life. I hope you won't miss the opportunity to take that one photo or video when your family and friends are together. It just takes a moment to record a child singing a song with you or telling you a story. It takes just a moment to ask the eldest of the family about a favorite relative, friend or story, or ask about their funniest or most poignant memory of you as a child.
I hope you take that moment. The power of that one photo, one voice or one story … just can't be measured… making and savoring wonderful memories are priceless.
Located in Stamford, CT, we specialize in creating customized video tributes and photo montage slideshows, video biographies and photo books locally, throughout Fairfield County and the US.
Please contact us at 203-329-2638 or

[email protected]
Arline Melzer is a film producer with a passion to help families give the gift of a lifetime.