Picture Perfections ♥ Found Memories & Life Stories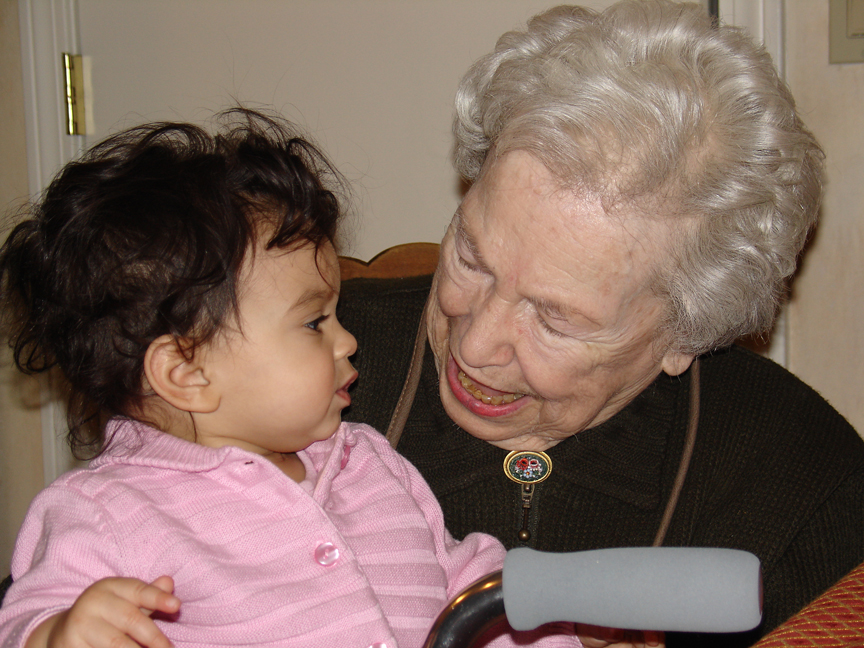 Preserving Memories…
       How Can I Help You?  
203-329-2638
It's not our job, it's our passion to capture and celebrate life and love stories, and precious memories of the most important people and moments of your life. We make celebrations truly special for loved ones now and for generations to come. Whether your have old photos, movies or some stories you want to tell, we weave them all into a video or photo book that is truly the gift of a lifetime.
Family stories give a sense of belonging, of strength and love, that connect beyond words alone. Don't let memories fade in boxes and flash drives. We scan and carefully restore every print, and select the best digital photos, then expertly design every page, printed on the highest quality photo paper. What greater gift can you give than your family's history and heritage?
Let's get digital! Just about any format slides, prints, videos and DVDs, get transferred expertly to USB or other hard drive devices. Oddly, VHS degrades faster than many of the other formats, so if you want to prioritize, VHS should be on your list to do first. Photos and slides get color-corrected at no charge, in the order that you hand them to us. Want to see just the highlights? We edit and produce videos and photo books.
Matt's mom's memory had been fading and neither he or his brother lived near enough to visit frequently, so Matt wanted a video that would remind her of happy times, and that would remind her that sons were thinking about her. Check out what happened…
The video also helped Matt's mom fill in memory gaps and have conversations. And it provided comfort, making sense of her surroundings when she couldn't remember where she was.
Here is a shortened version of the video Matt made for his mom, with her favorite song and happiest 'Found Memories'
Our Products
Life Story and Found Memories products are customized for every family and every occasion. Reactions range from "The Highlight of the Event" to "The Greatest Gift of my Life." The one thing they all have is common is that they are treasures, that also can be shared with every member of your family. Some of the most popular products are:
Life Story Photo Montage Videos, blended with photos and music
Life Story Photo Books
Life Story Videotaped Storytelling, blended with photos and music (along the lines of Ken Burns documentary)
Video Tribute Photo Montage Videos for special celebrations
Found Memories 5-Minute Photo Montage Videos
And check out our Facebook page.
Found Memories & Life Stories by PICTURE PERFECTIONS – Remarkable Life Stories, Video Production and Video Editing.
Located in Stamford, CT, we specialize in Found Memories Videos, Life Story Family Videos and Premium Legacy Photo Books. Our clients are in Stamford, Greenwich, Westport, Norwalk, Fairfield and Westchester Counties as well as throughout the U.S.