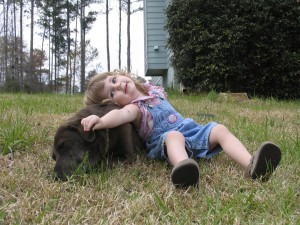 Would you ever guess that ordinary moments boost happiness as much as a vacation?
Jessica Stillman's article in Inc.com,
5 Ways to Apply the Latest Research on Happiness,
was an eye opener for me. And I should have known, without Harvard's research, that simply looking back at life's many moments can bring great happiness.
One favorite client was the mother of the bride, who told before her daughter's wedding, and then after, that creating the video with me, and then showing the video at her daughter's wedding, was the very best part of her daughter's wedding.
Another favorite client was the groom, who created the video for his own wedding. Both he and his husband told me afterwards that while they had a fantastic weekend celebration, showing the video of their lives and love story at their wedding was the highlight of their entire wedding.
We wish you many ordinary and extraordinary moments, and one more wish. Hoping you capture photos and especially videos of the people, places and moments in your lives. They are wonderful to look back on.
Located at 1515 Hope Street in Stamford, CT, we specialize in creating customized video tributes and photo montage slideshows, video biographies and photo books locally, throughout Fairfield County and the US.
Arline Melzer is a film producer with a passion to help ​professionals tell their story, and to help generations preserve and celebrate the times of their lives.